Scaling AI Beyond the Proof of Concept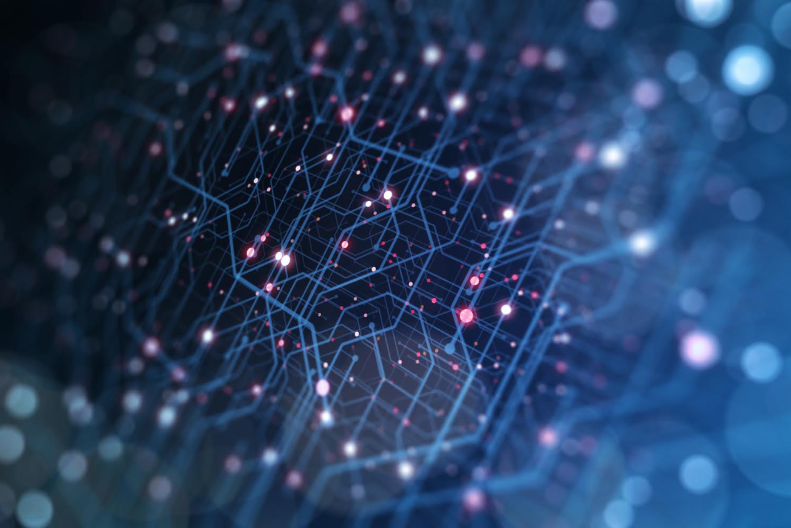 AI technologies being developed today will lead to new capabilities tomorrow and enable new business applications the day after.
This webinar will help those looking to harness the power of AI in their business to build successful long-term strategies that scale beyond proof-of-concept to create transformative business impact. Nvidia will be joined by global breakthrough innovation specialist, Cambridge Consultants, to reveal the next wave of disruptive AI technologies and discuss strategies to progress successful adoption of AI in a variety of sectors.
Wed, Oct 14, 2020 3:00 PM CEST (2:00 PM BST) 
By attending this webinar you will learn:
The growth of AI and how AI is affecting various industries
What is the key to innovating in AI
How do you move beyond the PoC
Join us after the presentation for a live Q&A session