Enabling Discovery In Research With Cloud Technologies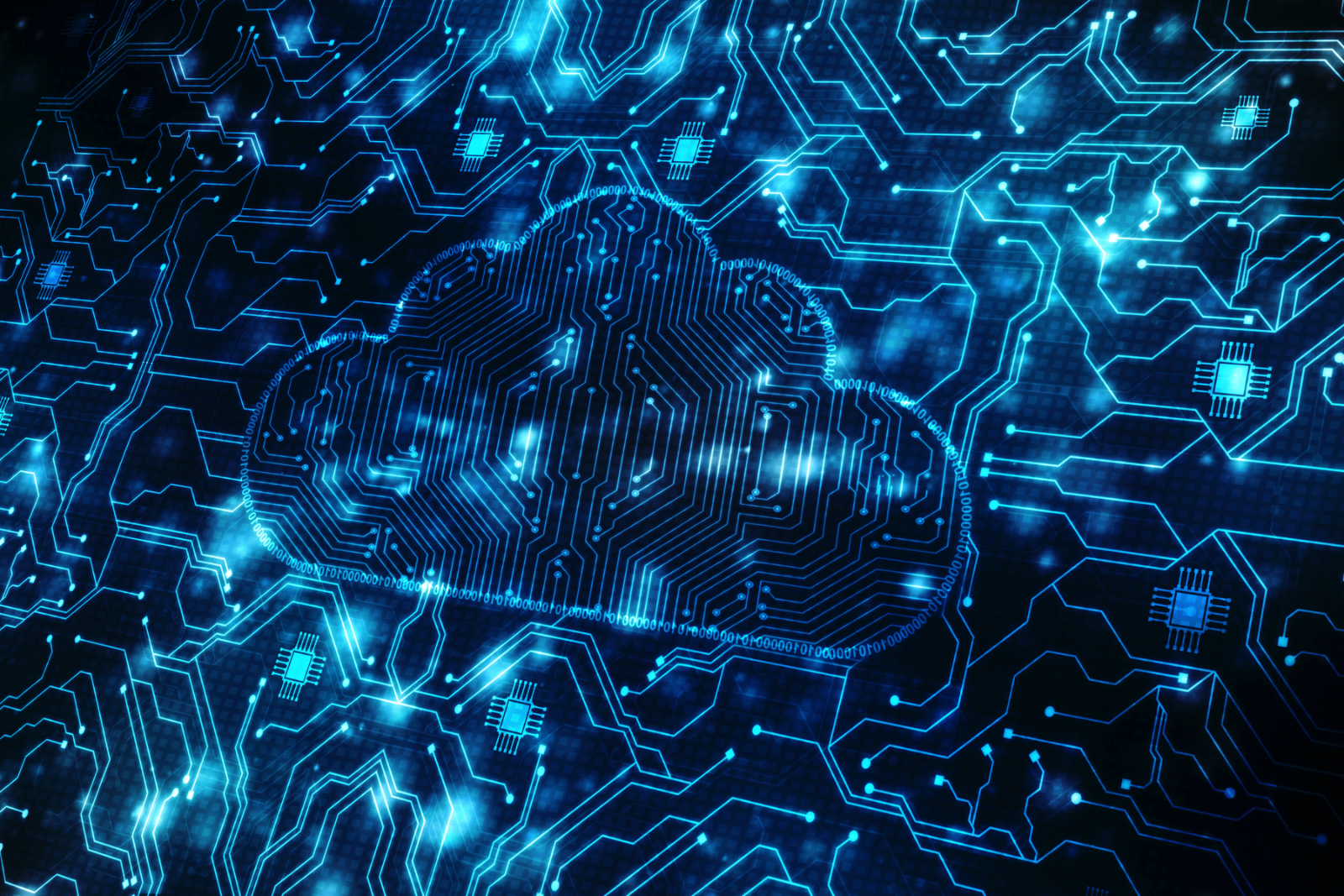 Research drives the global expansion of knowledge and spurs scientific, technological and social innovation. Currently, all too often research investigations are constrained by the limitations of only using traditionally available computing technologies. Existing technologies may not be the most advanced, they may have capacity thresholds and typically will have a queuing system in place. These conditions impede progress and impact research outcomes. Cloud technologies, by contrast, are now opening up entirely new possibilities, enabling researchers to access additional, powerful resources and alternative technologies, exactly as and when they are required. Researchers today thus have many more options to help them accelerate time to discovery and advance innovation.
This webcast will provide insights on how scientists and research organisations are using, or planning to use, cloud technologies, to advance their groundbreaking research.