Enabling Data Intelligence in Life Sciences – 19 November 2020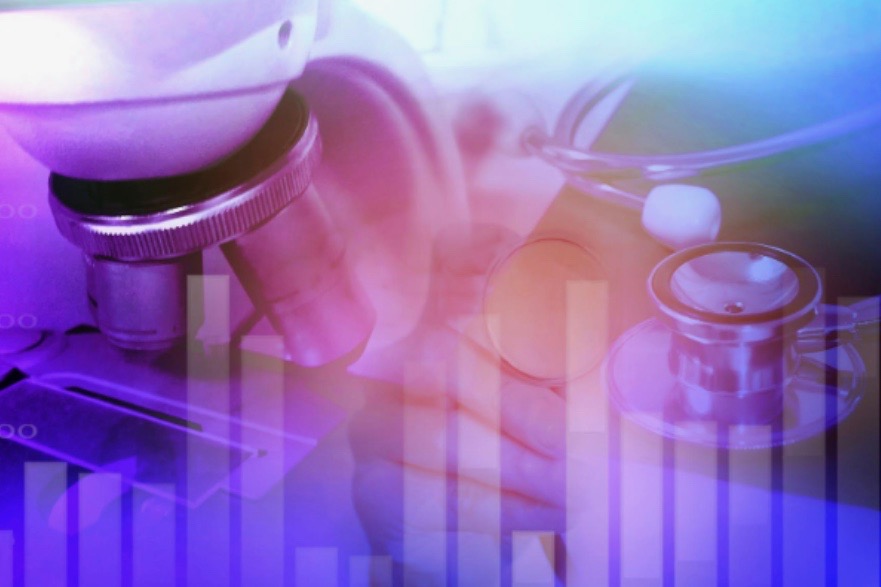 Unstructured scientific data is one of the biggest strategic risks to the pharmaceutical industry today.
The challenges ranging from cleansing unharmonised data files to accessing unconnected data silos costs companies billions of euros each year in direct processing fees and represent even more in lost innovation. In this webinar, our colleagues from Merck will discuss how to apply FAIR data principles to better position your business for digital transformation and secondary use applications of your data, such as AI, ML, predictive analytics and more.
In addition, we will explore how award-winning BSSN Software can help make scientific data more accessible and actionable at all levels of your organisation.
Speaker: Haydn Boehm, Head of Commercial Marketing, Connected Lab, Merck KGaA, Darmstadt, Germany
Moderators: Robert  Roe, Editor, Scientific Computing World; Tim Gillett, head of content, Europa Science