The Digital Transformation of the Laboratory: A growing need for integration and optimization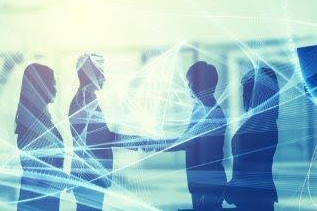 Now, more than ever, there is a growing need for integration and optimization in the laboratory.  As many scientific organizations are looking to digital technology to help them accelerate scientific discoveries and streamline their laboratory process, the need for integration and optimization among technologies, instruments, and processes is paramount. Digital solutions can connect workflows and data across different techniques and enable scientists to derive new insights from their data. To take advantage of recent advancements and those yet to come, organizations need to determine where they are on their digital journey and take a pragmatic approach to determine how to successfully digitally transform their laboratory. 
The webcast will be live on 11:00 AM EDT (4:00 PM BST) Wed, Sep 23, 2020. The content will be made available on-demand for those who cannot attend.