On Demand Webinar: Enabling AI in Pharma with FAIR Data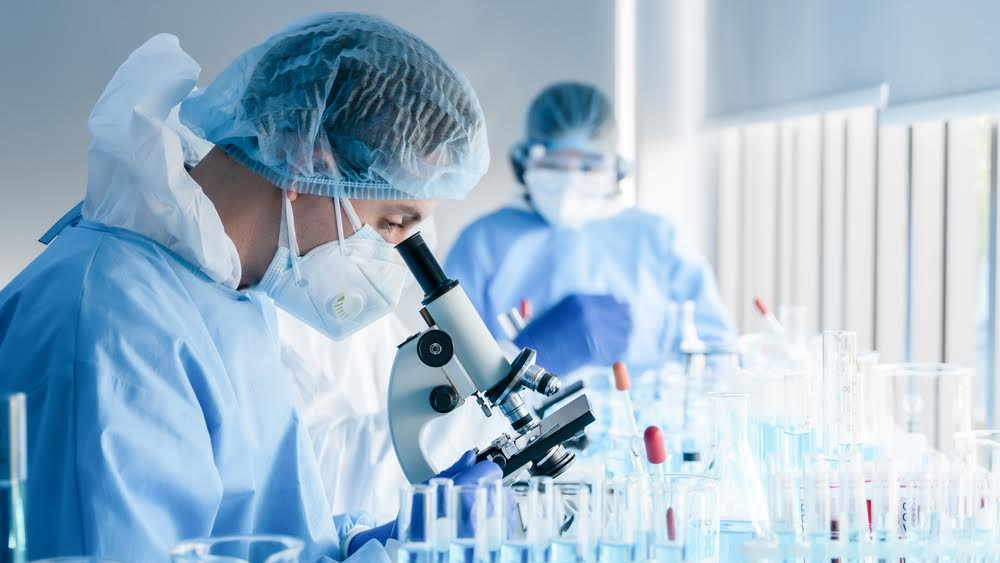 Artificial intelligence (AI) has long been heralded as a game-changer for the pharmaceutical industry, so why are there so few drugs on the market today that resulted from AI?
In this webinar, Dr Haydn Boehm, head of commercial marketing, Connected Lab, Merck Group will discuss the logistical barriers that are impeding data-driven drug discovery programs, and discuss how open standards and the guiding principles of FAIR (findable, accessible, interoperable, and reusable) data management can accelerate speed to market and enable enterprise-wise digital transformation. In addition, we will consider pragmatic steps your lab can take today to harmonise your data inputs and automate data capture.
Don't miss out – originally broadcast on 11 May 2021, this is now available to view on demand.
Webcast date (GMT):
Tuesday, May 11, 2021 - 15:00