On Demand Webinar: Developing a strategy for digital transformation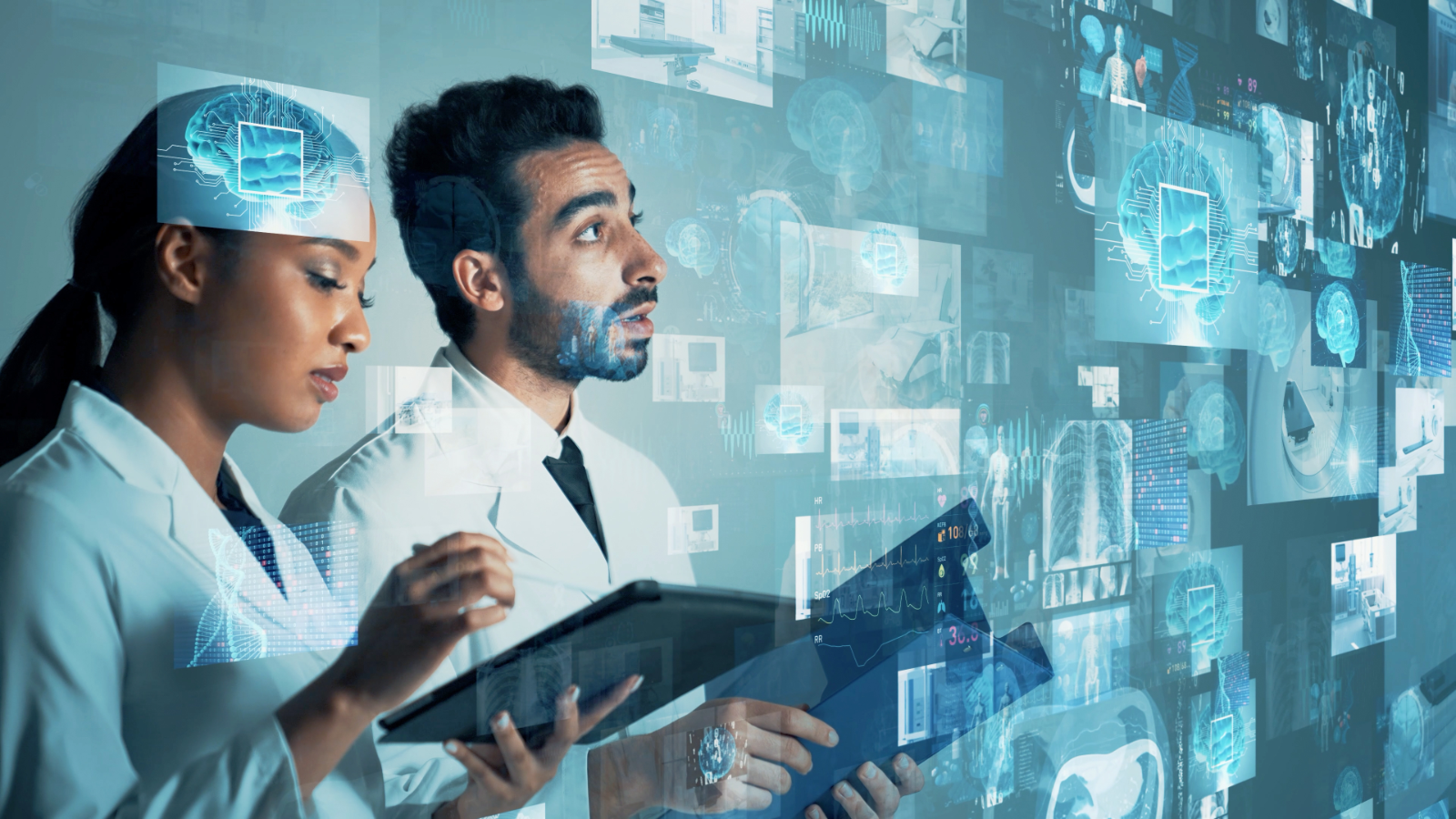 Webcast date (GMT):
Wednesday, December 8, 2021 - 15:00
Introduction
Digital transformation is a complex and varied process that can have transformational benefits for a laboratory. In this webcast, laboratory informatics experts will give insight on how an organisation can develop a strategy for digital transformation based on an organisation's individual requirements and end goals. This will include best practices and a wide selection of use cases for different laboratories and discussion about emerging technologies that can benefit scientists in the laboratory.
Moderator


Robert Roe
Editor at Scientific Computing World
Speakers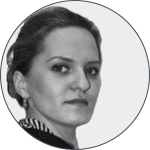 Anca Ciobanu, Pistoia Alliance strategic theme lead, Improving the Efficiency and Effectiveness of R&D
Gregory Banik, vice president, operations at CellPort Software