Features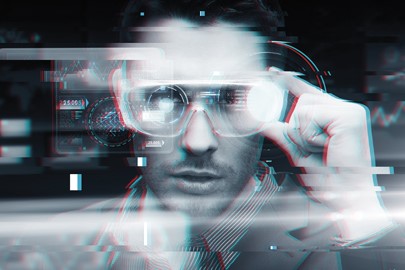 Sophia Ktori discusses the convergence of clinical AI and wearable technology with physIQ chairman and CEO Gary Conkright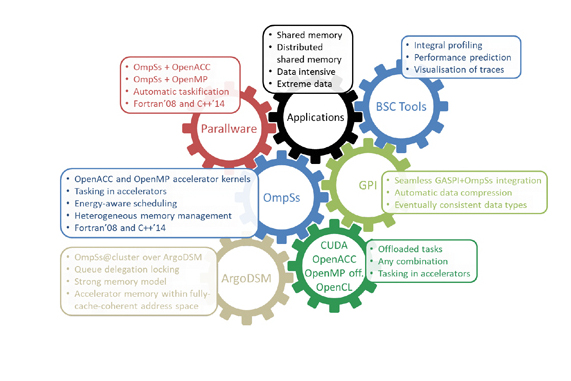 Robert Roe talks to Antonio Peña EPEEC, project coordinator and senior researcher for the Barcelona Supercomputing Center about progress on a European programming framework for HPC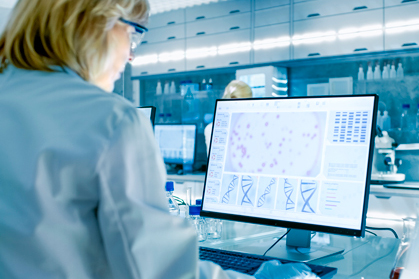 Sophia Ktori discusses the implementation of data standards for laboratory informatics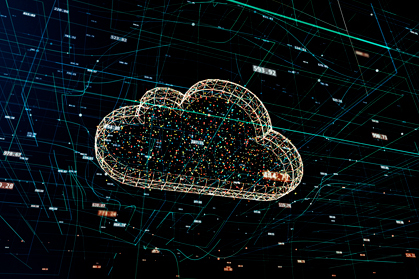 Robert Roe considers the latest cloud and SaaS technology, and the benefits it can provide to laboratories with today's workflows and AI initiatives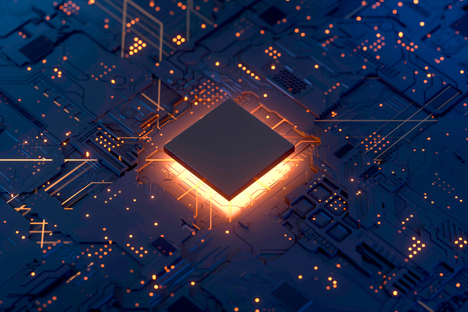 European researchers have developed a framework to boost the energy efficiency of CPU, GPU and FPGA resources, writes Robert Roe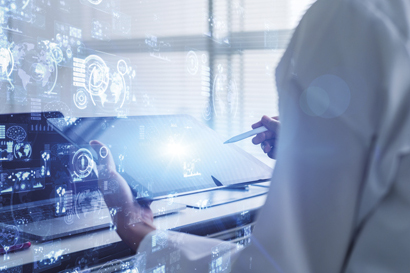 Robert Roe takes a look at the strategies used by laboratory managers to make efficient use of cloud resources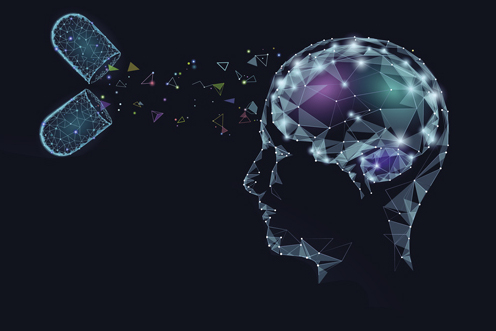 For the potential for AI and machine learning methods in drug development to be realised, companies and organisations are forming partnerships to better understand and develop these technologies, writes 
Sophia Ktori
This chapter looks at how to build a smart laboratory; what approaches to take; and how to deal with potential problems. Becoming 'smart' takes time, not only due to the level of investment required, but also because of the impact of change and the need to consider legacy requirements.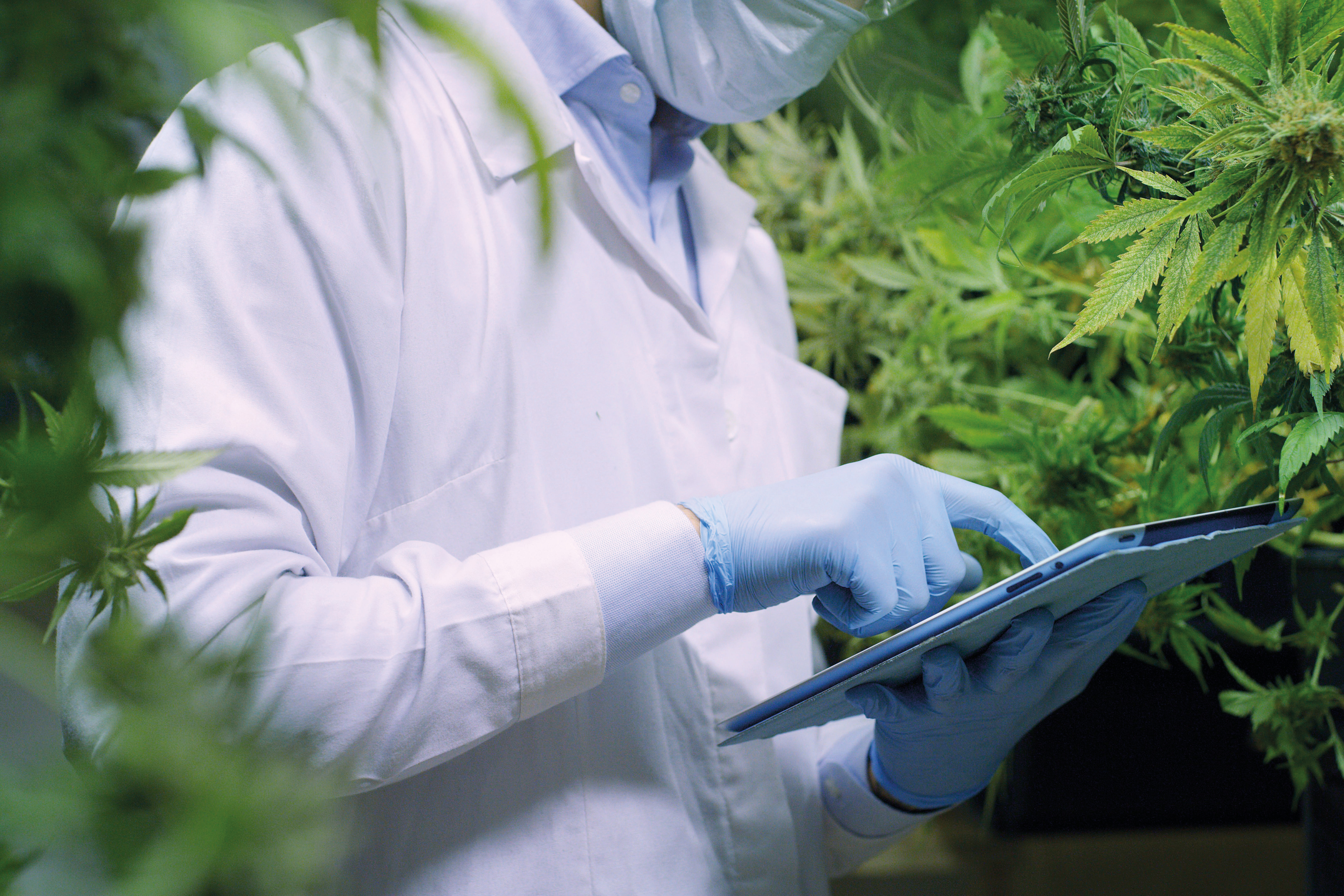 This chapter considers who cares about how smart the laboratory is, and why? It also looks at the broader business requirements and their impact on the laboratory, with an emphasis on productivity and business efficiency, integration with manufacturing and business systems, patent evidence creation, regulatory compliance, and data integrity and authenticity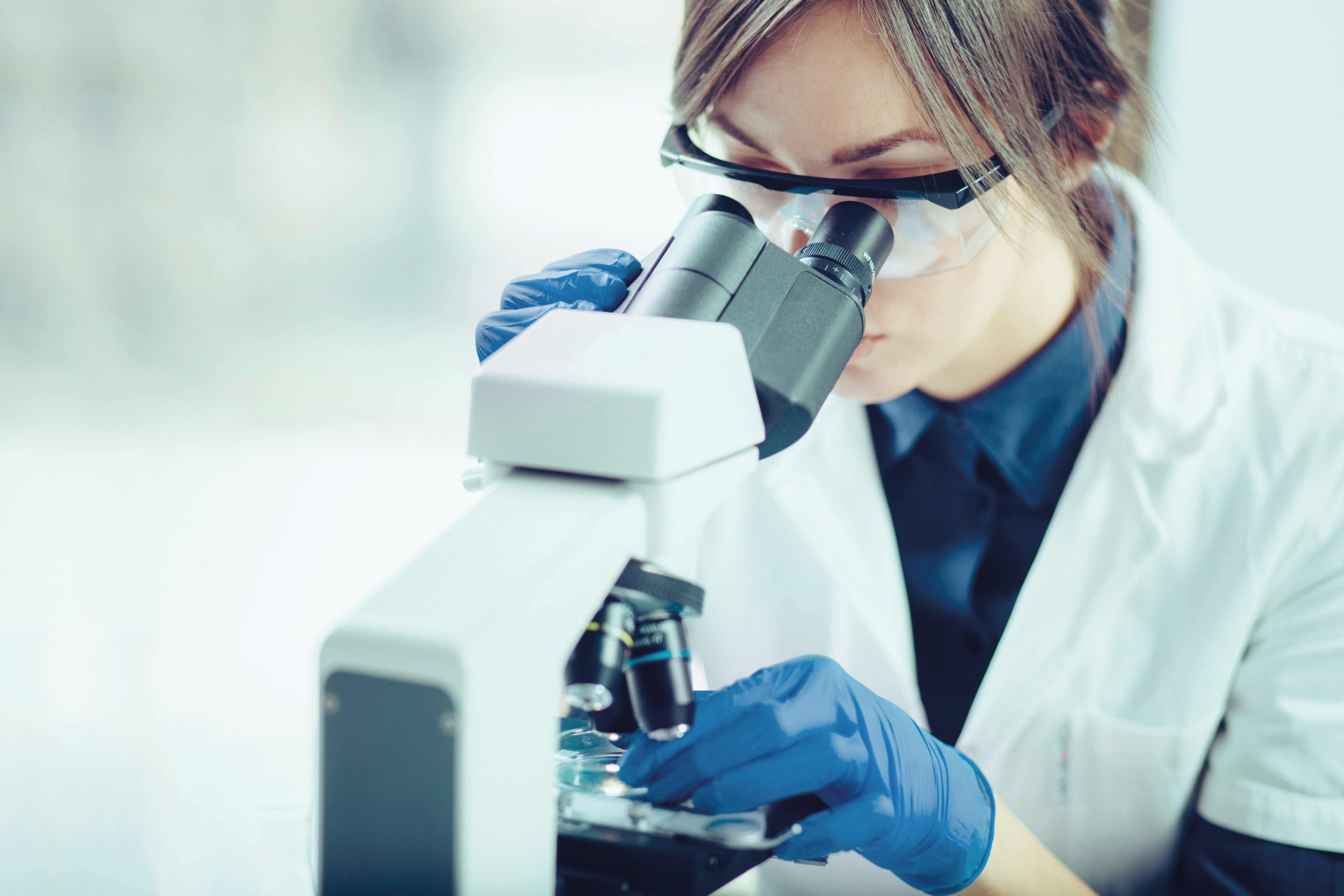 This chapter will look at the four major laboratory informatics tools – laboratory information management systems (LIMS), electronic laboratory notebooks (ELNs), laboratory execution systems (LES) and scientific data management systems (SDMS) – their differences and how they relate to each other. Each of these systems functions at or around the 'Information' layer (see Figure 1) and typically serves to collate data and information about the laboratory's operations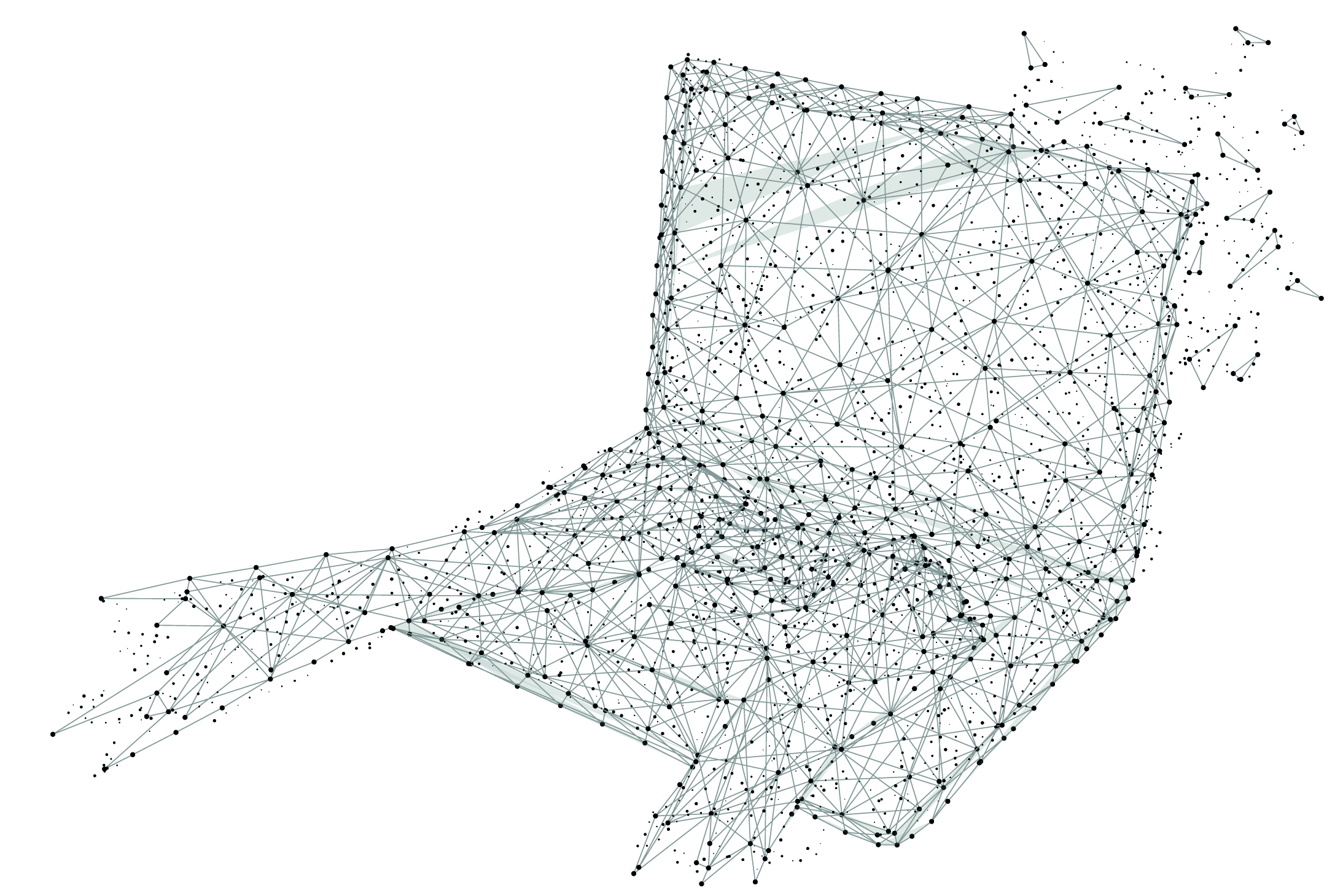 This chapter considers how the smart laboratory contributes to the requirements of a knowledge eco-system, and the practical consequences of joined-up science. Knowledge management describes the processes that bring people and information together to address the acquisition, processing, storage, use, and re-use of knowledge to develop understanding and to create value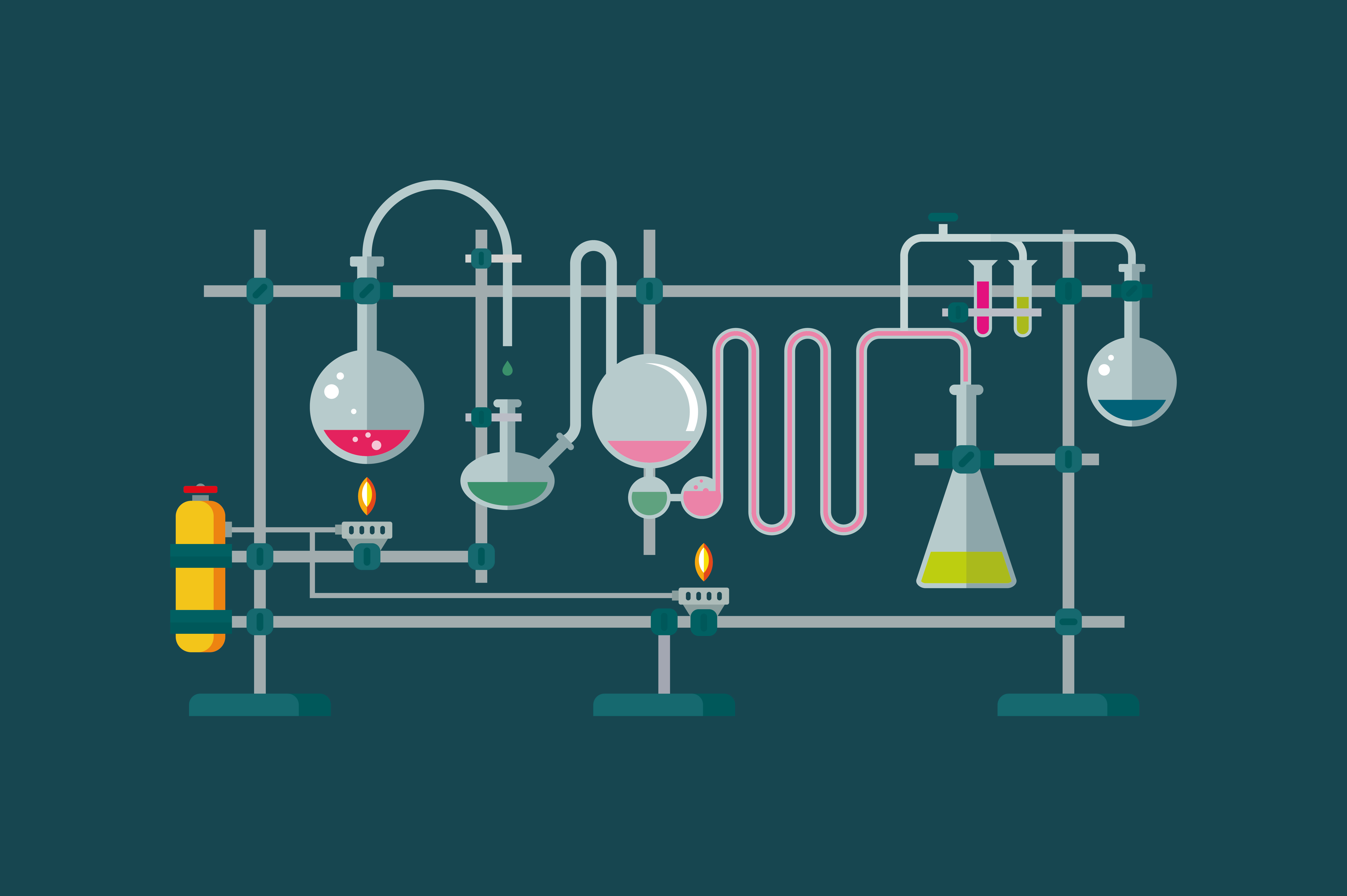 This chapter will consider the different classes of instruments and computerised instrument systems to be found in laboratories and the role they play in computerised experiments and sample processing – and the steady progress towards all-electronic laboratories. 
However, the choice of best-of-breed laboratory instruments and instrument systems can present challenges when it comes to getting everything to work together in a seamless way. The final part of this chapter will look at the issue of standard data interchange formats, the extent of the challenge, and some of the initiatives to address them
Pages