Features
Three experts in the field shared their thoughts about some of the potential from the increased combining of AI and HPC. By David Stuart
Sophia Ktori explores the role cheminformatics software providers play in supporting scientists in academia and industry to better understand the properties of potential new drugs.
HPC integrators provide value to scientific and research organisations through management and support of HPC resources, finds Robert Roe 
Sophia Ktori takes a look at the role software companies play in driving digital transformation in the laboratory 
Robert Roe finds that the use of AI is driving new areas of research and increasing the competitiveness of early adopters 
As the race for exascale reaches its final milestones Robert Roe takes a look at the development projects behind the creation of these record breaking supercomputers
Gemma Church examines the different ways visualisation is used to improve everything from Cosmology to cardiovascular surgery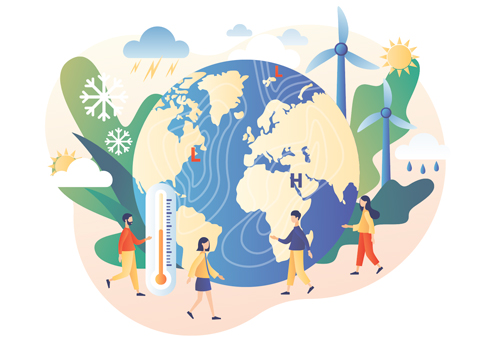 Gemma Church finds out how simulation and modelling is unlocking long-term, accurate weather and climate predictions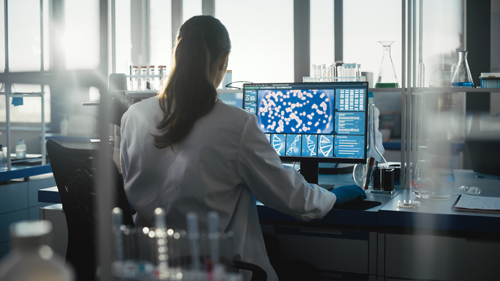 Robert Roe explores the services and software available to support organisations drug discovery research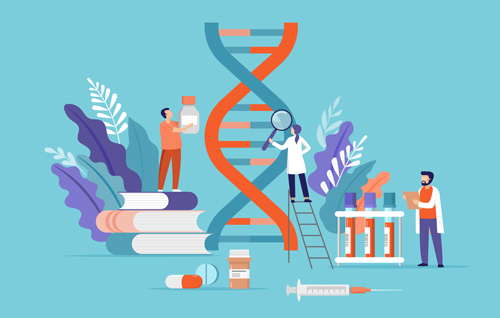 Robert Roe takes a look at genomics research uncovering insights into Covid-19, and paving the way for better cancer treatments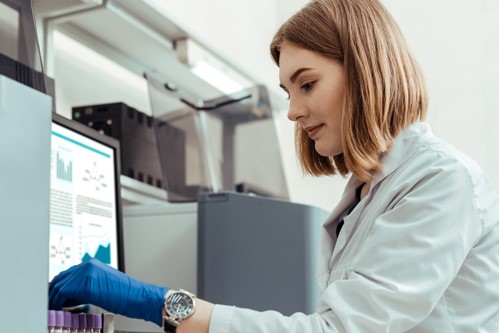 Sophia Ktori continues the discussion on software integration in the laboratory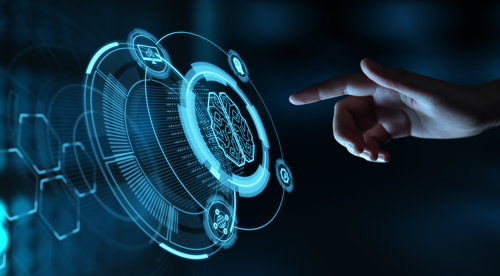 With the growth of AI and DL comes new opportunities for emerging applications, finds Robert Roe
Pages
Latest issue
A roundup of software tools available to scientists using HPC and AI software
Scientists and researchers are using AI to help accelerate the discovery of new drugs for a wide variety of different medical applications.
Integrators and cloud providers help facilitate access to HPC and deliver additional expertise and support, which helps scientists to effectively use computing resources, finds Robert Roe
Today's DNA sequencing technologies now make it possible to sequence whole human genomes cost effectively and with speed.
The world of MultiBody Dynamics simulation is changing, writes Gemma Church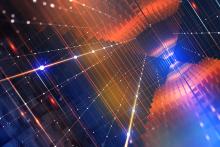 Quantum technology is going through a period of rapid development, with several technologies driving the adoption of this emerging computing framework, finds Robert Roe
A roundup of cloud technology providers that support researchers using HPC