Advertising and sponsorship opportunities in Scientific Computing World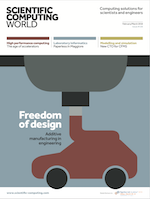 Reach more than 19,000 engaged scientists and engineers across multiple platforms (magazine, web, email, social media), all of whom read Scientific Computing World to help them make better computing infrastructure choices that can support their research goals.
Our highly-respected, independent editorial content puts the computing needs of scientific research at its heart, where research sectors, software applications and computing infrastructure meet to pursue a common goal: accurate, efficient, secure, cost-effective and user-friendly ways to store, access and manipulate research data.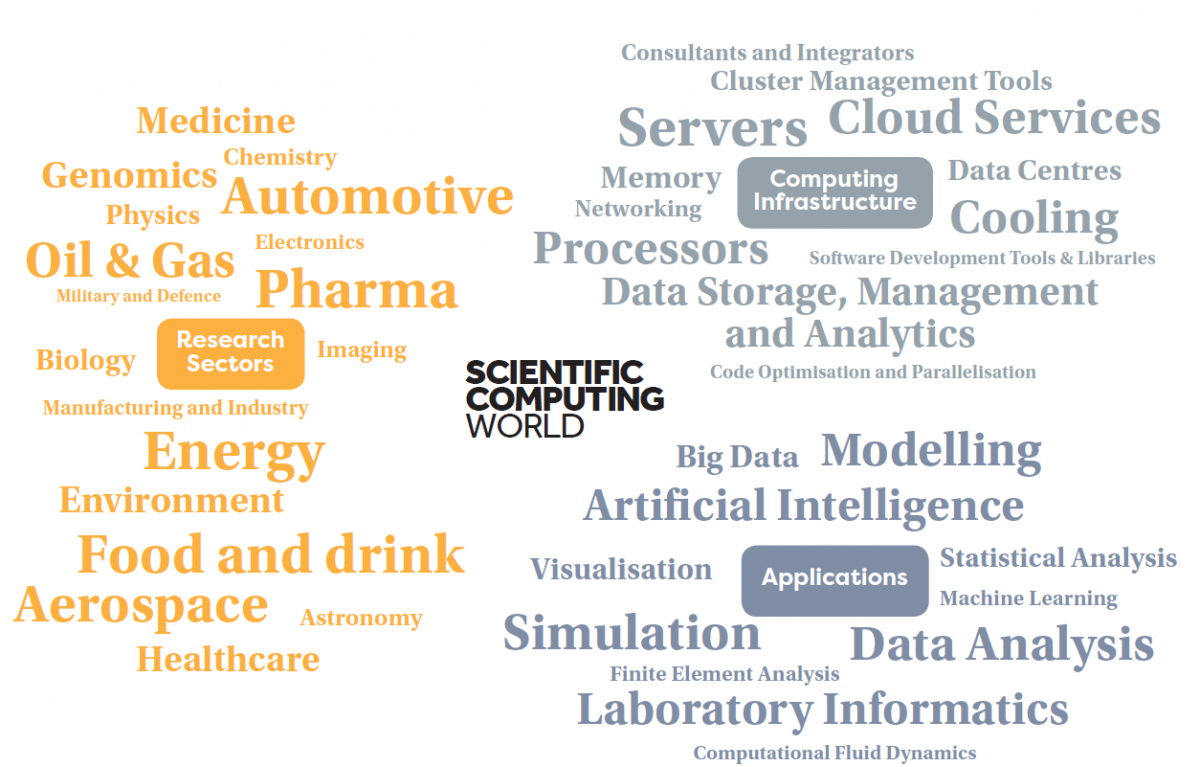 Place your brand in front of this highly-qualified, targeted audience and let us help you achieve your marketing goals:
Branding, through display advertising in our magazine (four times a year, plus two Yearbooks on HPC and Laboratory Informatics), on our website, or via email
Content marketing and thought leadership, through our options such as Tech Focus, Viewpoint, Featured Case Study and Featured Technology White Paper
Lead generation, via White Papers and Webcasts
For a full explanation of all of the ways in which we can help you reach our audience, download our media pack.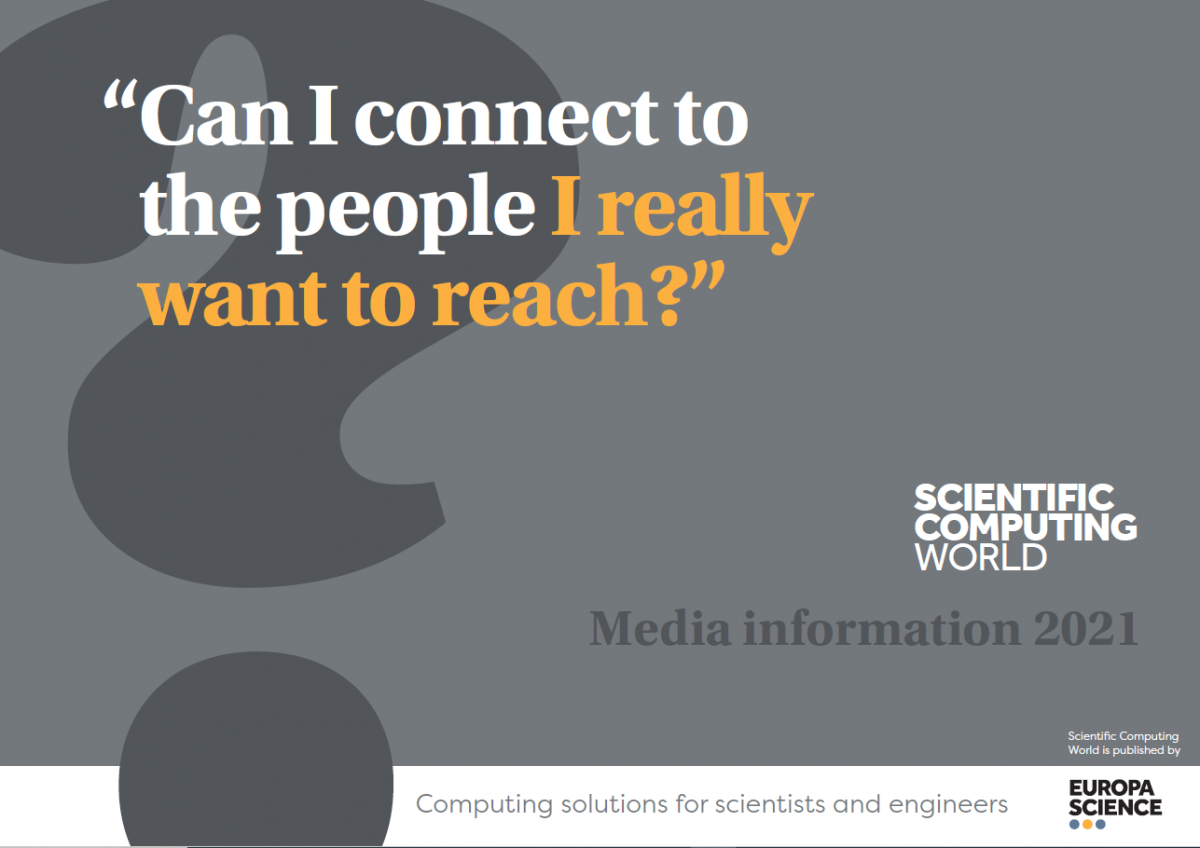 To download our advertisement specifications and mechanical data, click here
Contact our advertising team today to discuss your campaign options:
For vendors of Laboratory Informatics and Modelling & Simulation products and services:
Mike Nelson
+44(0)1223 221039
For vendors of HPC-related products and services:
Warren Clark
+44 (0)1223 221031